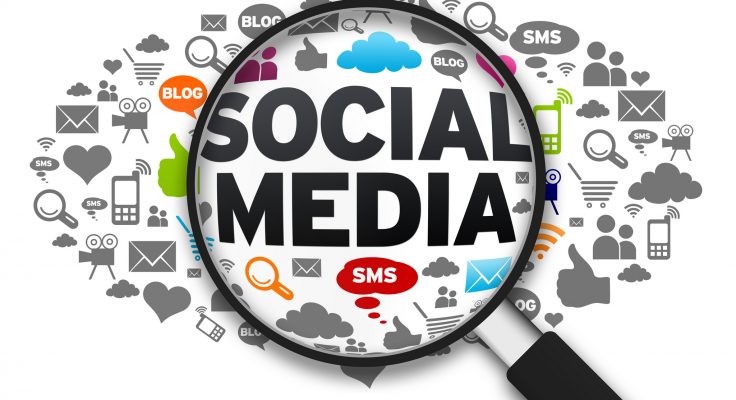 4 Time-Saving Social Media Tips You Should Start Using Right Now
When you are in social media, you often did not realize that you spending so much time, however, it doesn't have to be always this way. Apply these tips in order to make spare time on your social media effort.
Utilize a social media management system when posting
Schedule your social media posting when managing multiple social media posting. Using automating posting, it will not consume your time. Through the automated system of the social media platforms, it will also make it easier for you to go on multi-tasking.
Limit Yourself to Two To Three Platforms
Focus only on two to three social media platforms and learn how to manage them. Social media platforms nowadays have complex system, so using only few will give you much time to thoroughly study them. Make sure you learn the shortcuts or the tricks for the features it can help you to easily manage it.
» Continue reading : 4 Time-Saving Social Media Tips You Should Use