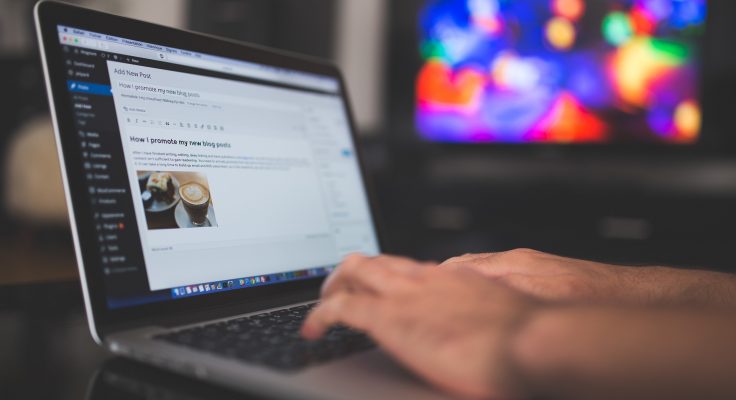 5 Editor's Tips To Help You Write Like A Pro
Writing is intimidating and can take so much of your time if you are unsure about anything. The good news is that writing doesn't have to be painful, and almost anybody can improve their writing skills with little effort and discipline. Therefore, we will give you some easy tips to help you improve your writing skills and write like a pro.
1. Spell check
The first tip seems like a no brainer, right? But you wouldn't believe how many people skip this quick and easy step for better writing. Spell checking is very important as it will lead your reader to a wrong idea if you made a simple typo. Nowadays, computer word program has a built in auto spell checker but don't always rely on it. It will not always give you the right word.
2.
» Continue reading : 5 Editor's Tips To Help You Write Like A Pro