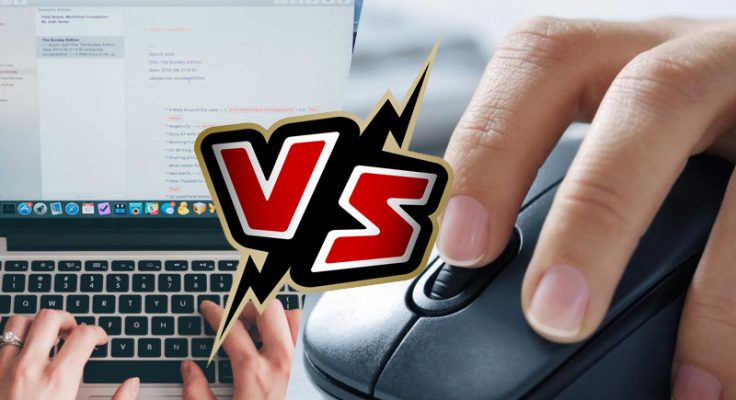 How does article marketing compare to pay per click Advertisement?
For many years now, there has been a heated debate on many online forums, as to which of the two advertisement methods is the best. Some professionals will tell you that article marketing is the best while others advocate for pay per click advertisements.
Pay per click (PPC) is a paid marketing option, in which you pay to have your advertisement to be displayed on search engine results, in the form of clickable banners. Article advertisement, on the other hand, is essentially Search Engine Optimization (SEO) of websites, using informative content. In most cases, article marketing is combined with link-building to enhance its effectiveness.
With each of the advertisement methods having a unique set of advantages and disadvantages to offer, the suitability of each will mainly depend on the field of application. Rather than trying to figure out which of the two is the best,
» Continue reading : How does article marketing compare to pay per click?